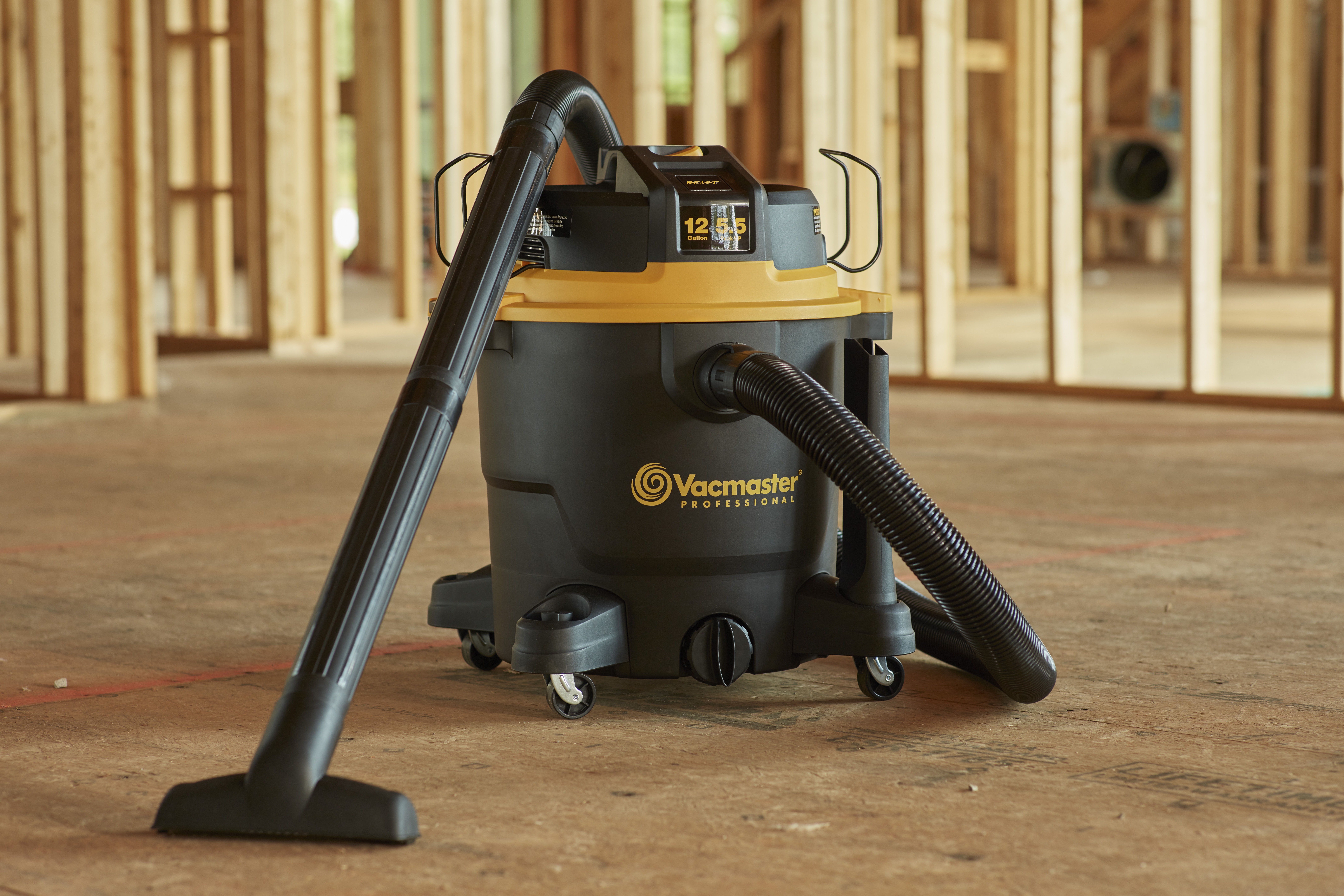 If you're a home improvement enthusiast, contractor, woodworker, or auto detailer, you know how essential a proper wet/dry vacuum cleaner is to have in your arsenal. It can clean up dirt, debris, wet spills, and sawdust in a flash. The Vacmaster Professional ® Beast Series™ is designed for those who desire superior power and performance from their vacuum cleaner. And recently, Cleva North America, Inc. has been awarded the Gold Award for Innovation in the Wet/Dry Vac Category by the Home Executive Improvement magazine, a leading outlet in the home improvement industry.
"Our team prides itself on being at the forefront of vacuum technology, providing innovative solutions for our customers, and taking home Gold once again speaks to our commitment to excellence in the wet/dry category!" said Alain Duque, President of Cleva North, America Inc.
Let's dive into what makes these vacuums stand out and how they provide ultimate customer satisfaction.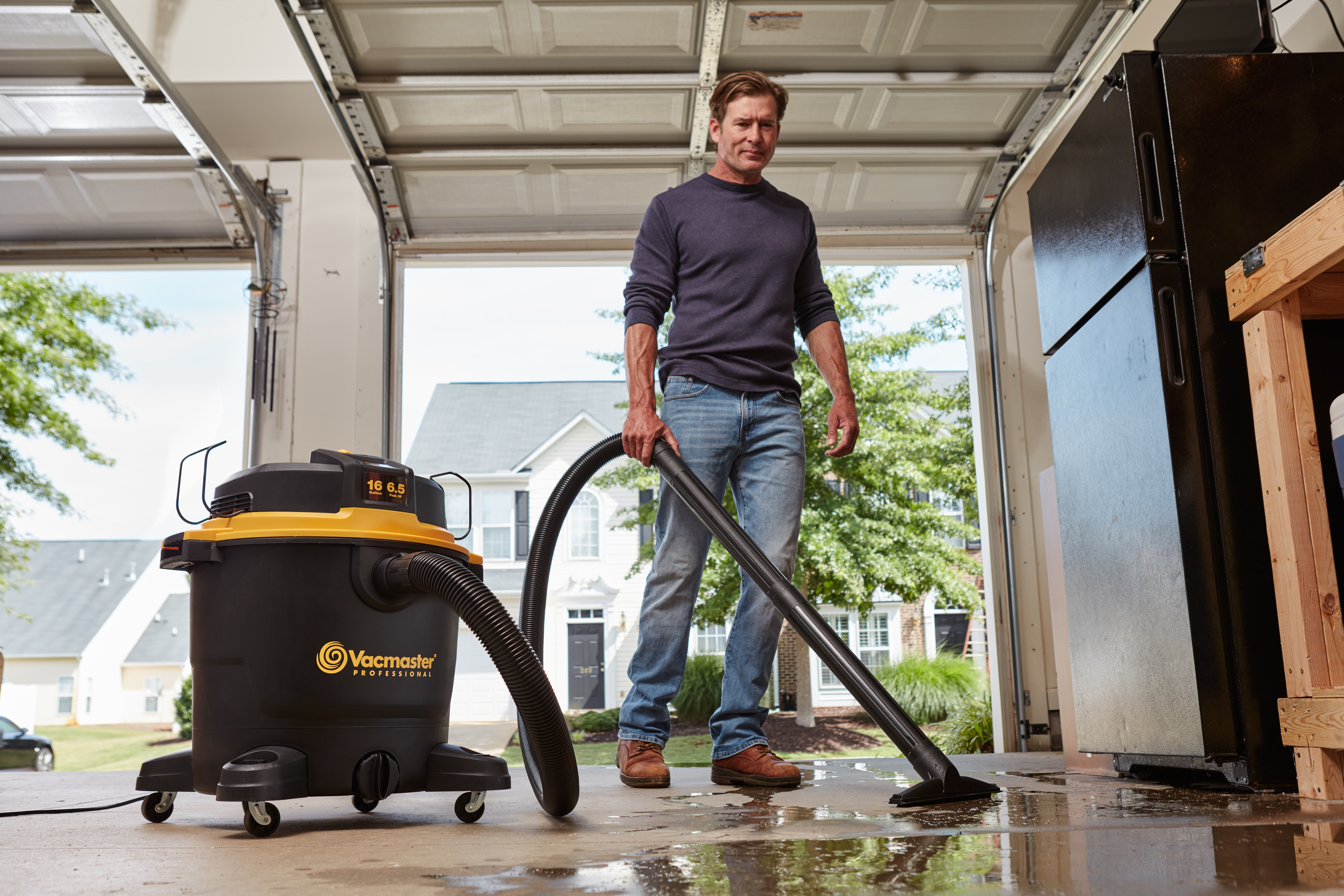 Beast Series™: High-Performance Motors
The Vacmaster Professional® Beast Series™ wet/dry vacs are powered by motors that deliver up to 6.5 peak horsepower for powerful suction. The 16-Gallon Beast Series™ vac is designed to work tirelessly without overheating or malfunctioning during prolonged use. Whether it's a flooded washing machine or a pile of sawdust, these vacuums are excellent in picking up both wet and dry debris efficiently with ease. Sarah posted a review saying, "Very impressed with the power! Well, it certainly survived (cleaning) a thick muck for hours of running. It's a keeper."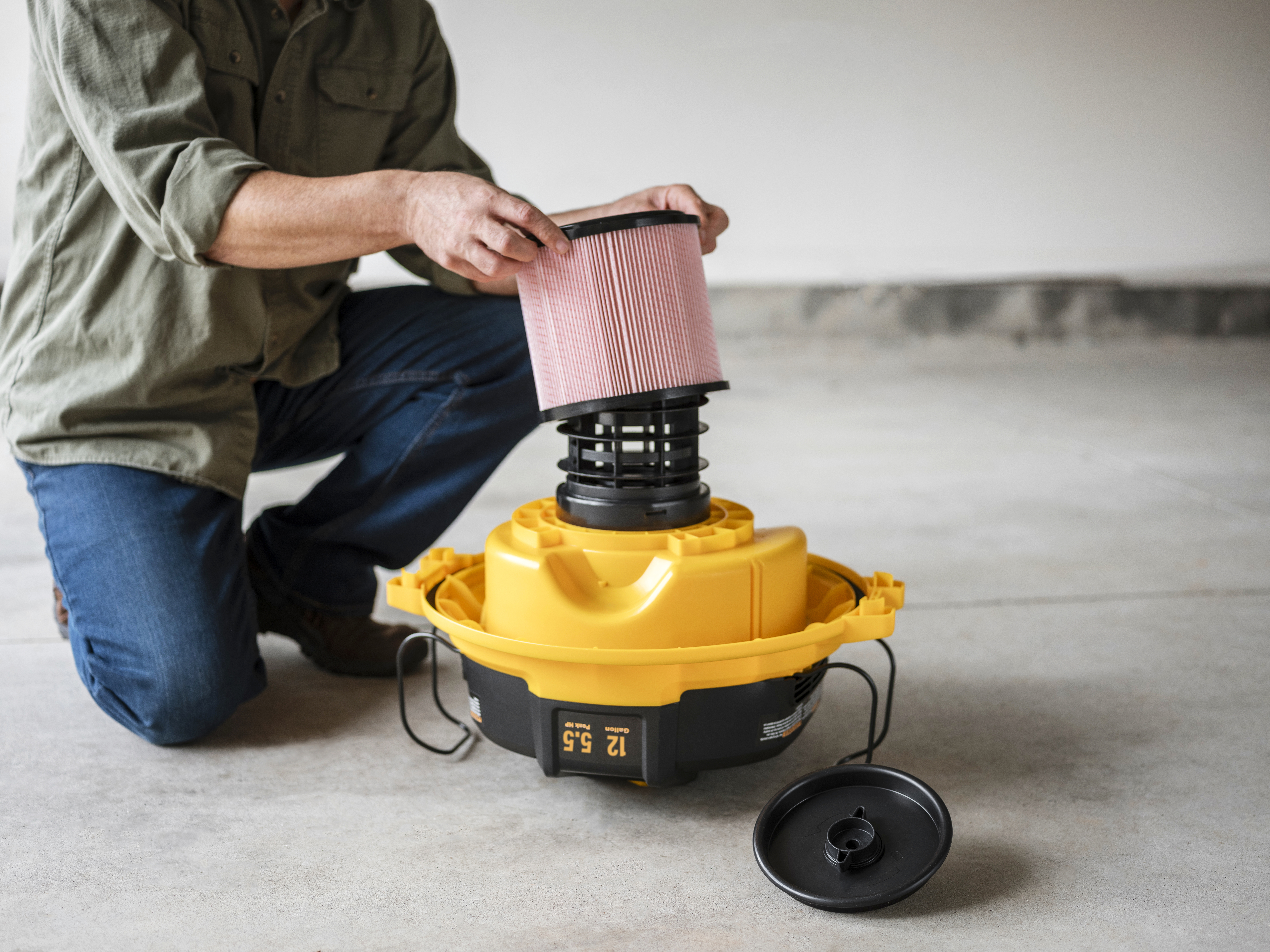 High-Efficiency Filters
Equipped with the VCFF High-Efficiency Cartridge Filter, Vacmaster Professional® Beast Series™ wet/dry vacs effortlessly capture fine dust particles, safeguarding the powerful motor and significantly prolonging the lifespan of the unit. Ideal for vacuuming household dirt and debris, as well as fine dust like cold ash, cement dust and drywall dust, the filters are easy to clean and maintain.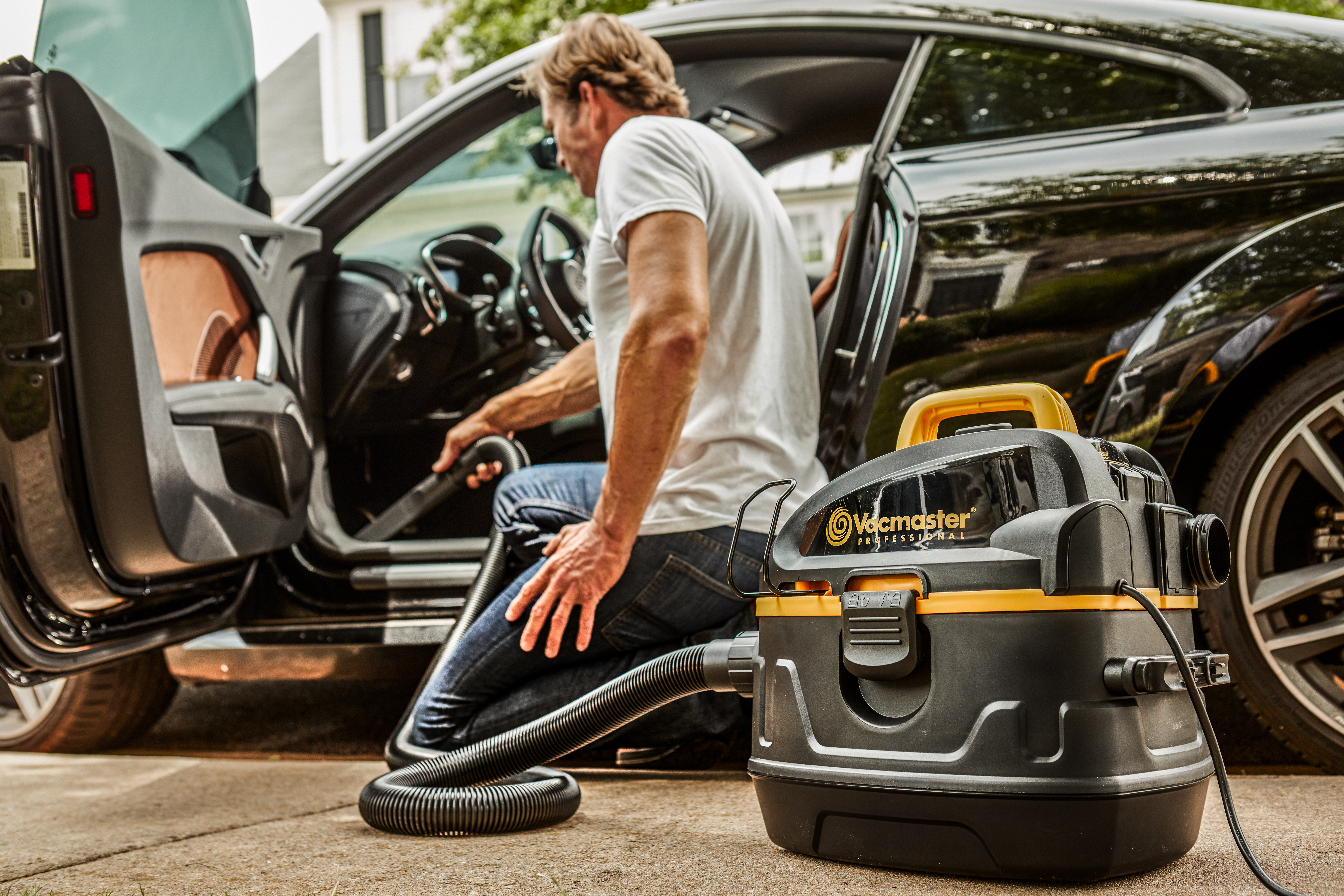 Extended Cleaning Reach
The Vacmaster Professional® Beast Series™ provides an extended cleaning reach. It comes with a long cord that enables the vacuum cleaner to reach far-off areas without having to plug and unplug frequently. The 5-Gallon Beast Series™ vac is the is the ideal tool when cleaning around the shop, in a car, or in the home - combined with the 7-foot premium hose, users have enough length to reach elevated areas and tight spaces without having to move the vacuum itself. One reviewer said they rely on this vac regularly "at home to clean baseboards and corners, stairway steps, etc. – the price you pay for the quality makes this a must-have item for your home and car."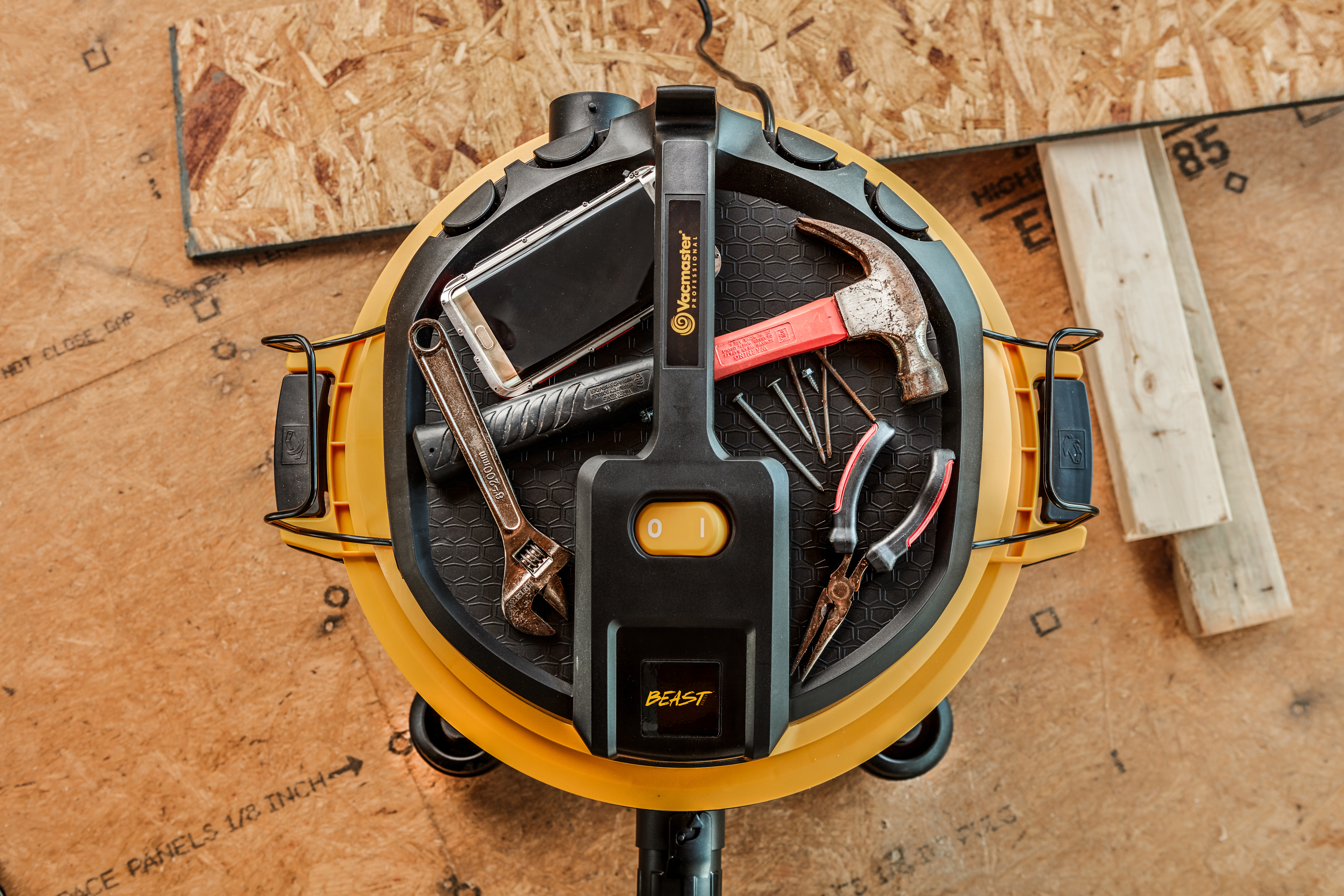 Complete Vac Organization, and Other User-Friendly Features
Designed to provide the ultimate satisfaction to its users, the Vacmaster Professional® Beast Series™ comes with integrated hose and accessory storage where you can easily keep the tools you'll need within reach. This storage feature makes it convenient for users, eliminating the hassle of misplaced or lost tools. It also provides ease in transportation, as users can keep the accessories safely attached while moving the vac around with the 360° rotating casters or carrying it using the large top handle. The larger vacs are equipped with a unique flat power head design, to place all those loose items like wrenches, gloves, phones, and pens, so they can be easily accessible while on the job! For all the bells and whistles, the 14-Gallon Beast Series™ vac also includes a transport handle for easy maneuverability, an accessory storage bag for those extra tools, and a locking caster to stop the vac from rolling around while cleaning up those tough messes. Greenleaf Rent A Car rated this vac 5-stars saying, "This vacuum is perfect for our business; it is so easy to maneuver around our garage."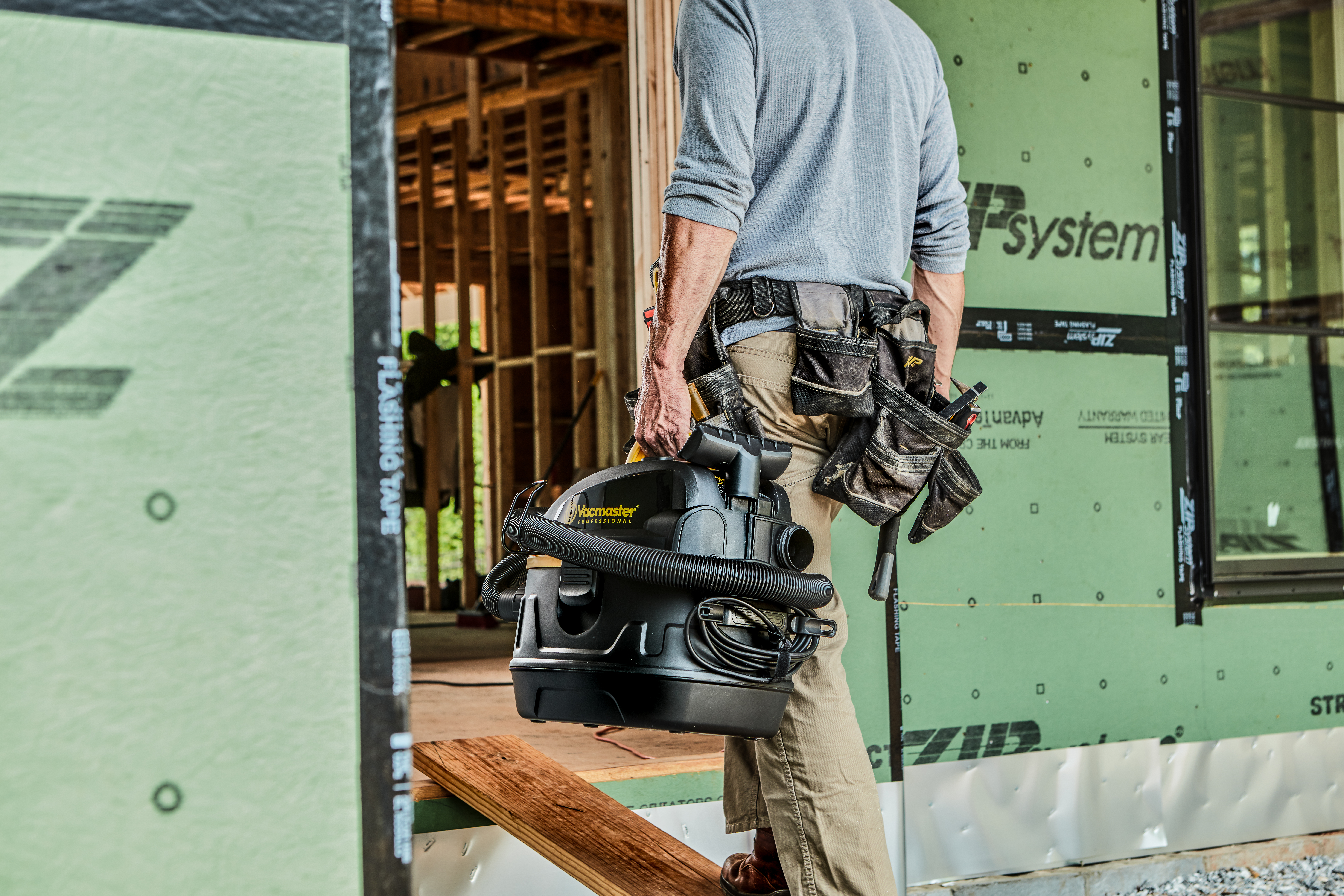 Whether you are a contractor looking for a trustable and quality vacuum brand for industrial cleaning, a home improvement DIY-er wanting to add the best-in-class vacuum to your device collection, or a homeowner seeking the ultimate cleaning satisfaction, the Vacmaster Professional® Beast Series™ wet/dry vacs by Cleva North America, Inc. have got you covered. The recent Gold Award for Innovation in the wet/dry vac category featured in Home Executive Improvement magazine is a testament to this quality product. The high-performance motors, high-efficiency filters, complete vac organization with integrated hose and accessory storage, and extended cleaning reach are just a few of the features that set the Vacmaster Professional® Beast Series™ apart. Try it out today, and you won't regret it!
Vacmaster® and Vacmaster Professional® also carry a long line of cartridge filters, foam wet filters, exhaust filters and more! Learn how you can bundle & save on Vacmaster parts and accessories too!