Posted by Vacmaster on Apr 3rd 2018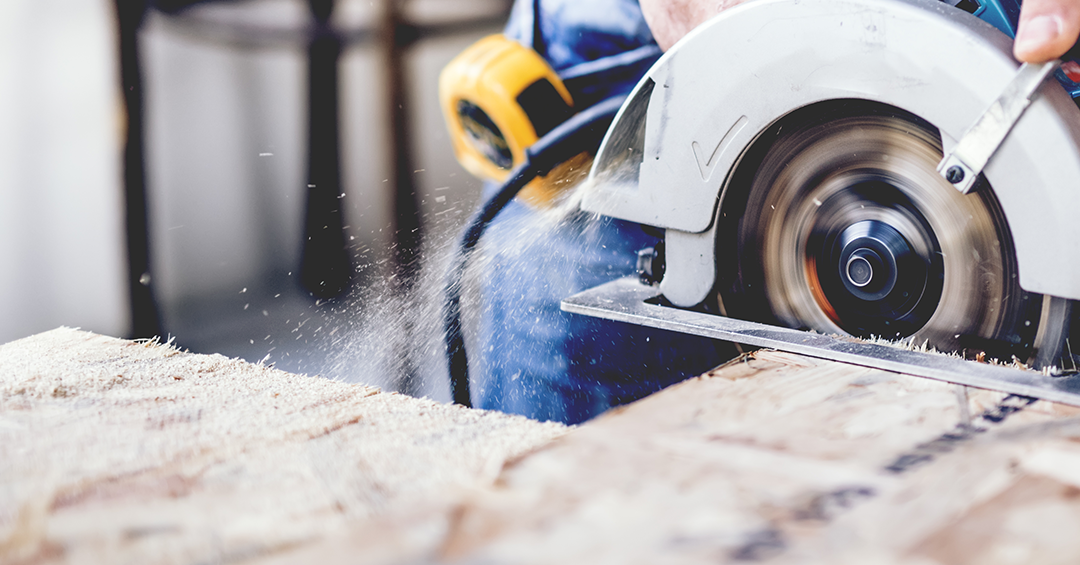 Because you've mastered the floating shelves, and it's time to build something bigger.
There's something absolutely electric about planning your next big project—that obsessing-over-the-details, can't-wait-to-start feeling when you're both inspired and challenged. If you're no longer new to DIY (maybe you've had a home-based workshop for a few years?), you're probably open to some new ideas—and we've compiled a handful of favorites below, from intermediate to advanced.

1. A She-Shed
Whether for you or for someone you love, these little backyard hideaways blow your dad's old storage shed out of the water. Taking dedication (most aren't up in just a weekend), attention to detail and an amount of skilled craftsmanship, they never fail to wow guests—and the best part is once they're done and the mess is cleaned up, you get to customize all the details and decorations.
We love the sheer amount and variety of well-designed plans compiled here.

2. The Treehouse of Your Childhood Dreams
Remember that epic treehouse-city from the movie Hook? The Lost Boys really had it made in the shade. You can start a little smaller, however, and still build something amazing; and with treehouses being naturally less formal and more whimsical, feel free to take some creative liberties with the design. (And who said they had to be for kids? Think outside of the box—like adding in a whiskey bar! Just be careful on the climb down, of course.)
This informal, yet thorough guide to building a treehouse in your own style really nails it.

3. This Stunningly, Beautifully Simple Plywood Freight Canoe
Take it out for early-morning fishing. Hunt ducks out of it. Teach your son the two-man paddle system. Or just show it off to your buds. Few things in life are more satisfying than knowing how to build your own canoe (and knowing that you did, indeed, build a boat with your own two hands). To start, we've picked this approachable, timeless design to test your hard-earned woodworking skills. Trust us, it's worth the $39 bucks.
This way to canoe building plans and more Saturday mornings on the water.

4. Outdoor Kitchen, Grill Set-Up and Bar
Maybe your new home came with a solid back deck. Maybe you built it—or refinished it—yourself. Either way, a functional, handsome outdoor kitchen, grilling area and bar is the upgrade you're probably itching for and dreaming about. With the right plans, it can be a welcome challenge and highly enjoyable team project for a couple, too. You might just find yourself entertaining the neighbors every Friday night, all summer long.
We like this modern, clean, all-weather design, as well as this more rustic approach, both with detailed steps.
And hey, while you're at it, might as well add on this outdoor pizza oven.

5. A Greenhouse That Doubles As A Guesthouse
Love gardening? And hosting guests? This is the summer project for you. Epic, yet digestible, and ultimately very, very worth the $4K or so it costs to build, you'll get endless use out of your bold new home and yard extension.
This way to start planning your "green-guest-house."

No matter which DIY project you decide to tackle, make sure you've got the single most useful, versatile tool for the job on your side: the VJH1211PF Beast Series 12 Gallon Professional Wet/Dry Vac from Vacmaster. With best-in-class suction power and smarter airflow and design, it'll make short work of sawdust, metal shavings, water, muck and large debris—so clean-up is a piece of cake, and you can start enjoying your results sooner.